Why

Procentris?
Procentris is a 'people rich' organization that is committed to shaping a unique culture of leadership. Its world-class working environment offers employees an opportunity to deliver exceptional value, while also pursuing individual career goals. Providing self-starters the initiative to explore and meet challenges, and adopt an approach towards perfection, helps Procentris aim for and achieve innovative solutions to complex client challenges.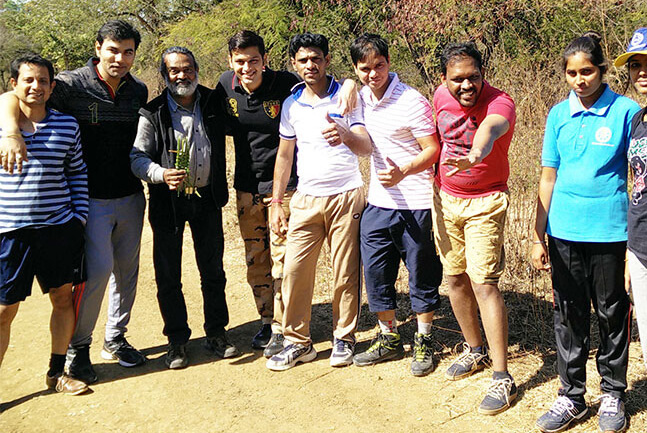 Procentris and Procentrians
At Procentris, people are valued, and the absence of discrimination based on hierarchy or job function fosters a positive sense of belonging in the employees (Procentrians).
The company maintains an open door policy, where an employee at any level enjoys a direct interaction with the CEO or any of the managers in their office, at their desk, or through the Internet.
Procentris believes in nurturing talent by respecting and valuing the differences that give diversity to experience and perspective. The company looks upon its diverse employee base - comprising individuals from all over India, fluent in over 20 Indian dialects as well as French and German - as one of its biggest assets. Every person, irrespective of gender, age, race, or religion is encouraged to come forward and contribute the wealth of his growing knowledge and expertise.
Training
Procentris has developed a program of employee development in several different ways. Procentris believes that professional and economic growth go together. We provide a growing library facility with the latest books in a variety of specialties. We also provide book order privileges along with public-speaking skill enhancement classes.

The Toastmaster training is one such program that aims to improve employee communication skills at all levels. Participation in the program helps increase confidence and the ability to put a point across more effectively, while also developing leadership skills, through participation in a mutually supportive group.
Procentris believes that initiative should be rewarded. Achieving timely delivery and quality goals is rewarded via Performance Bonuses, and outstanding work is given recognition with Employee-of-the-Month awards, including a cash component.

There is an employee referral scheme as well, whereby Procentrians are rewarded if their recommendations lead to a successful recruitment.

With a view to achieving an overall synthesis of skill and effort, group interactions between employees from different departments are encouraged using work related discussions, daily stand-up meetings, and recreational outings.