User Experience Analysis
Conversion Enhancement
Marketing, usability, functionality, and content constitute the main ingredients for a website's success.
The User Experience Analysis (or UX Analysis) delivered by the User Experience Group at Procentris is the process of observing and scrutinizing the design and functionality of a particular website from a user's perspective.
Our method aims to make the website user-friendly, accessible, and efficient; thereby assuring maximum user conversion and growth in revenue. The target users are at the center of all our efforts, with their behavior, influences, subconscious and conscious thought processes being considered at every step.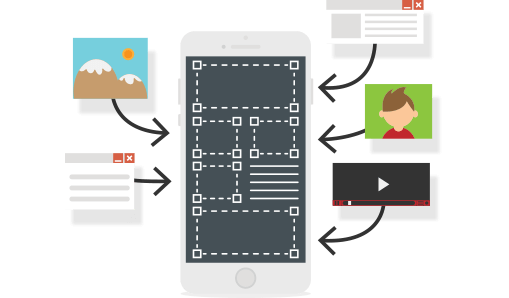 Our activities include but are not limited to, the following:
Understanding the client's business process.
Understanding the visitor's needs and wants.
Production of design alternatives.
Testing and iterating the whole process to optimize the UX.
---
The reports subsequently generated by our team of User Experience Analysts inform the client of various sub-optimal user experiences which require reengineering and/or redesign and for this, we also offer the services of our UX Designers.
Our UX Services include the following:
User Experience and Homepage Review – Analysis of webpages keeping only the users' wants and concerns in mind.
Transaction Review – A transaction may be seen as any activity to engage visitors (E.g.: online purchases, registration for newsletters etc.). We examine the different transaction points in your UI and identify the faults with the UX. Our comprehensive reports record these faults and provide assistance on how to resolve them as well.
Enquiry Analysis – Data collected from customer feedback forms often give us compelling insights into UX improvement.